Interested in joining us?
We are always interested to hear from bright, hard-working people who want to work for us.
Contact info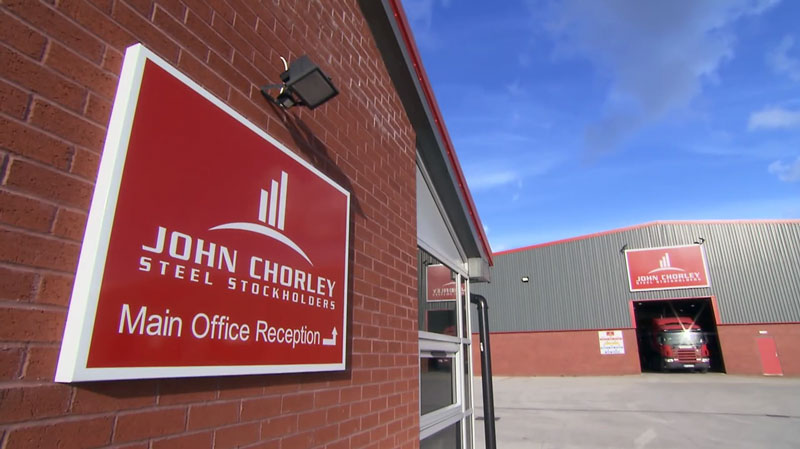 ---
John Chorley & Co. Ltd, Dallam Lane, Warrington, Cheshire WA2 7PZ
---
Tel: 01925 636 552 Fax: 01925 415 812
---
Company Number: 0197534Vat Number: GB764694483
The best way to get in touch
---
Please take a few moments to learn more about our company then upload your current CV along with a covering letter. If we don't have any suitable positions available for you just at the moment, don't worry we will keep your details on file and we'll be in touch just as soon as we do.
---
Want to know more about John Chorley?
Call us on 01925 636552
---
About us
We provide products and services right across British industry. From landmark construction and multi-million pound infrastructure projects through to commercial developments and manufacturing – everyone gets our best.

---
JOHN CHORLEY HAS BEEN REMODELLED AND NOW HAS THE RIGHT MIX OF PRODUCT AND VALUE ADDED PROCESSES
MEN Business Bulletin
OUR DIFFERENCE
Quite simply, our mission is to harness the knowledge and expertise of all our people – and that we continue developing, investing and above all delivering.
Terry Shanahan
Managing Director