WE'RE A MODERN STEEL STORAGE AND DISTRIBUTION CENTRE
With ten thousand tonnes of general steel products, we have the strength to deliver.
---
High-grade steel products for manufacturing and construction.
---
The heart of our business is to maintain a reliable and consistent supply of structural and engineering steel stock.
Our seven acre, storage and distribution facility in Warrington, holds a comprehensive range of structural steel, stock lengths and flooring products. All of which are available for immediate delivery.
In addition to our standard stock items our sales team is often called upon to source the more unusual or hard to find steel sections. We pride ourselves in our ability to provide a consistent and dependable supply.
Our advanced systems software means that we can usually prepare a quote within two working hours. Either give us a call or simply fill-out your details and upload any relevant files using our online quote request.
Want a free copy of our Steel Buyer's Guide. Click here and we'll be happy to pop one in the post.
---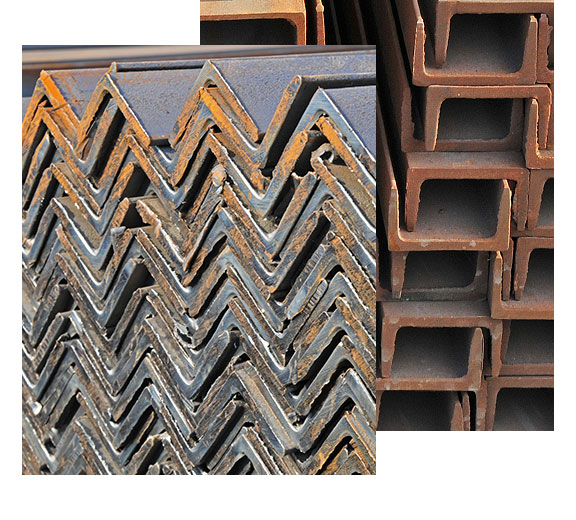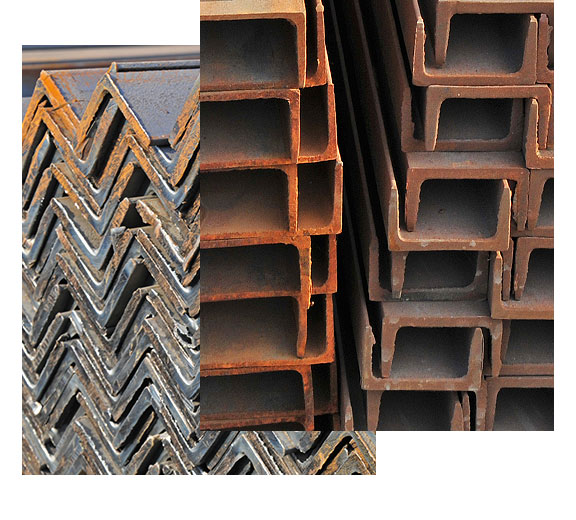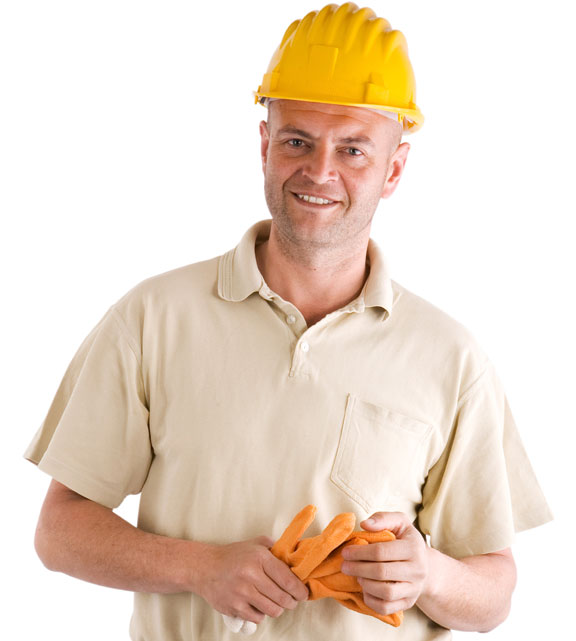 ---
We pride ourselves in our ability to provide a consistent and dependable supply.
---
In addition to our vast range of standard products we also offer an unrivalled sourcing service. Our experienced sales and procurement team are always on hand to find those unusual or hard to find products.
---
---
Global network
Our procurement team call on a global network of leading suppliers.
---
Highest grade
All our steel is from reputable sources and of the highest grade.
Keenest prices
Our buying power means we can secure the keenest prices.
---
Certification
Certification and traceability on all our products.
Want to know more about John Chorley?
Call us on 01925 636552
---
About us
We provide products and services right across British industry. From landmark construction and multi-million pound infrastructure projects through to commercial developments and manufacturing – everyone gets our best.

---
JOHN CHORLEY HAS BEEN REMODELLED AND NOW HAS THE RIGHT MIX OF PRODUCT AND VALUE ADDED PROCESSES
MEN Business Bulletin
OUR DIFFERENCE
Quite simply, our mission is to harness the knowledge and expertise of all our people – and that we continue developing, investing and above all delivering.
Terry Shanahan
Managing Director